Chris van der Hoef: 4300
'Dutch design' at its best is found in the work of china and earthenware designers such as Chris van der Hoef, Edmond Bellefroid and Floris Meydam. It is with good reason that their work has been collected by many museums. Let us take a closer look at one of the highlights of these Dutch star designers:
Click here.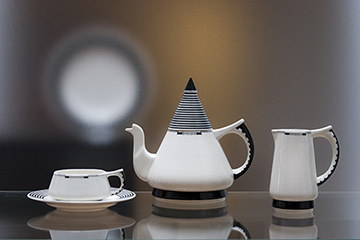 Staggering


DAADS intends to highlight design from the Netherlands. High-profile designers and their work - contemporary, trendy, surprising and sometimes staggering - will be discussed here.
Of major importance


We also intend to draw your attention to artists whom you might hardly know, or not at all, but who we believe to be or have been of major importance for design in the Netherlands and abroad.


Right after the first World War the earthenware industry in the Netherlands experienced difficult times. The Goedewaagen company was doing relatively well because of the continuing demand for gouda pipes. But the market for simple commodity earthenwares was declining, forcing them to formulate a new business strategy. Click here.

To the next page: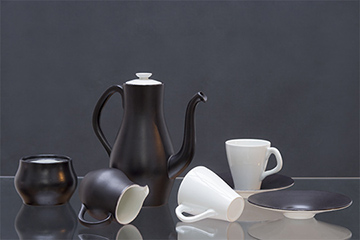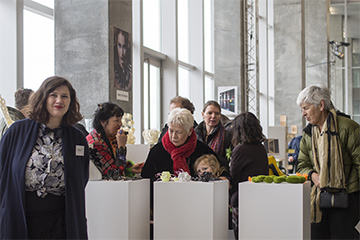 Breakfast service by
Hendrik Berlage and Piet Zwart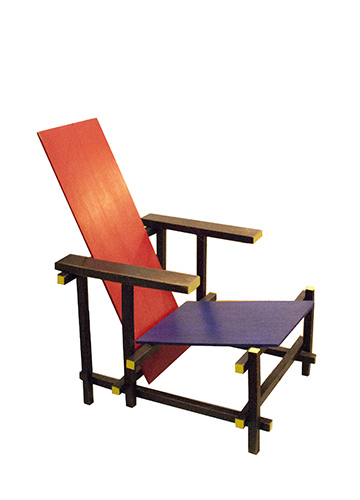 Benefactors


This website can only exist thanks to the generous contributions of our benefactors. Have you enjoyed our work? Then please contribute. With your help we will have photos made and essays written, to publish here for you.
Of all well-known examples of Dutch design the yellow glass breakfast service made by Hendrik Berlage and Piet Zwart is among the very best. Its clean, almost austere lines, its industrial character, its striking colour and of course its execution in pressed glass - all these aspects have contributed to its fame.
Click here.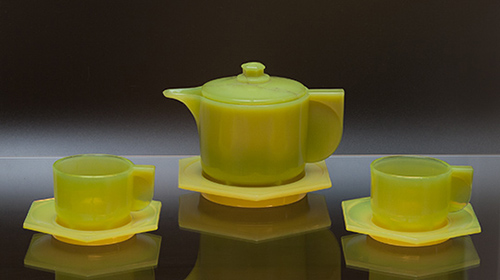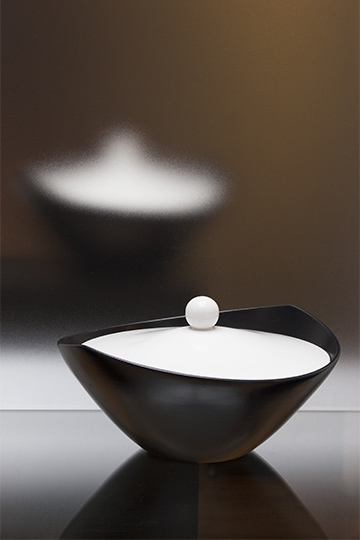 The Rietveld Red and Blue Chair
It would be hard to find a category of products to which Dutch Design has not contributed in some way. But there are areas in which the Netherlands did and do excel. Earthenwares are one such category, as is furniture. And straight from the beginning, in this our first edition, we will take stock of one of the most important objects:
the Rietveld Red and Blue Chair
Click here
.
under:
Gerrit Rietveld:
Rood-blauwe leunstoel (Red and Blue Chair), (app. 1918)
Collection Gemeeentemuseum Den Haag c/o Pictoright Amsterdam 2013
Impressions of art and design fair Object Rotterdam, February 2014.
Earthenware factury Regina:
Black Princess
tureen.
Design by Floris Meydam,
1955
Soon on DAADS!
Founding Fathers


Much attention will also be paid to artists who are now considered the founding fathers of Dutch design, including their products and the manufacturers they made their designs for. After all, who would Andries Copier have been without the Glasfabriek Leerdam?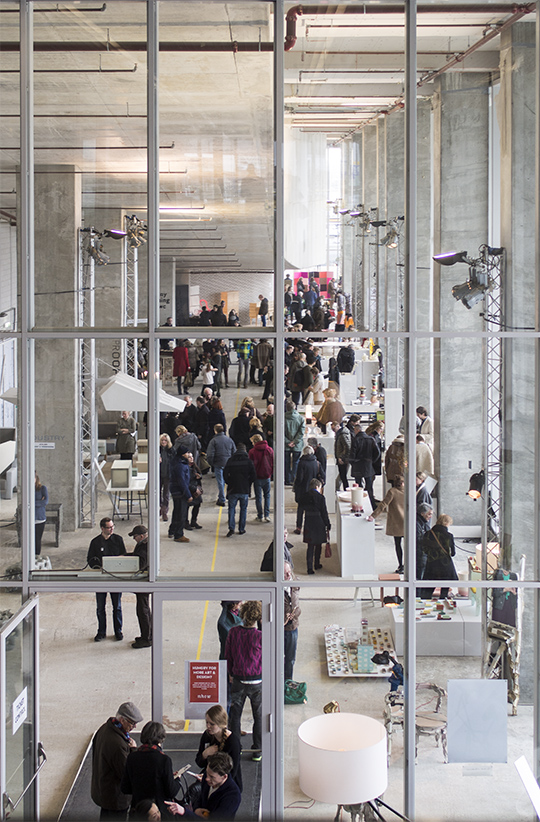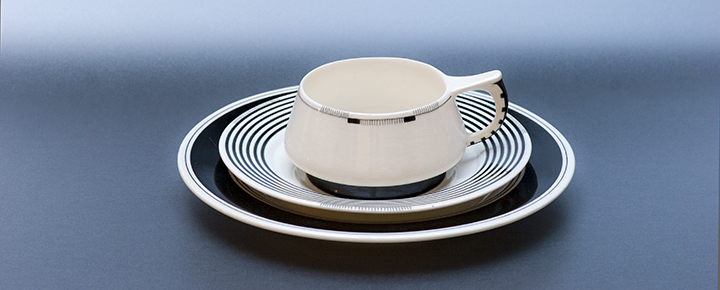 Plateelbakkerij
Zuid-Holland:
'4300'
Chris van der Hoef
1926
Dutch design tradition

Dutch Design is a well-known concept far beyond the little country on the North Sea where it originated. Contemporary designers such as Hella Jongerius, Marcel Wanders and Piet Hein Eek sell their work across the globe, where it is included in many of the important collections of applied art.

Of course, it is their talent that has brought them this far. But their talent might not have developed as it did if they had not grown up in an environment with a long and successful design tradition. Artists like Gerrit Rietveld, Andries Copier, Floris Meydam and many others have paved the way. They created the context in which younger generations could flourish.