Entrance hall of
Gemeentemuseum Den Haag

Please feel free to mail us any questions you might have on Dutch Design after 1900. If we do not know the answer ourselves, we will publish your question on our website. And hopefully one of our readers will have the answer.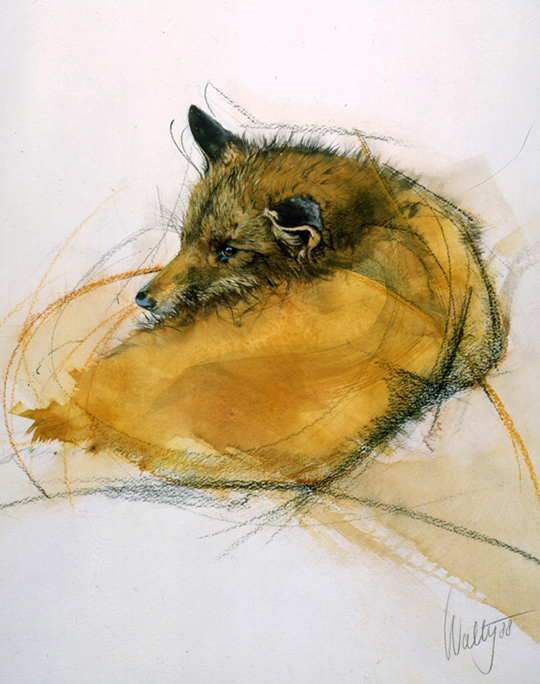 Liability

DAADS.com does not accept any liability for publishing or refusing messages that were send to us in order to be published on DAADS.com (Dutch Art And Design Sites), for their content, for reactions, or for any transactions or other consequences following from their publication.
Publication decisions - whether messages are published and, if so, for how long - are made by the DAADS.com editorial staff only.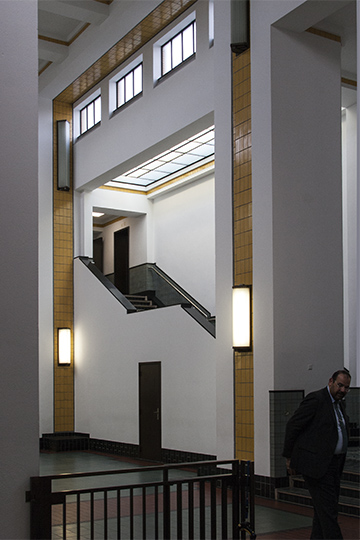 Cookies

Serviezendomein does not intend to use cookies. But for some articles we think it necessary to embed content as video's we found on the internet. Possibly the owners or providers of this kind of content do use cookies. By visiting our website you implicitly agree to their use of such cookies. However, you can change your internet settings and disable them.
Walty Dudok van Heel:
'Fox'
mixed technique
1988
Private collection
www.walty.nl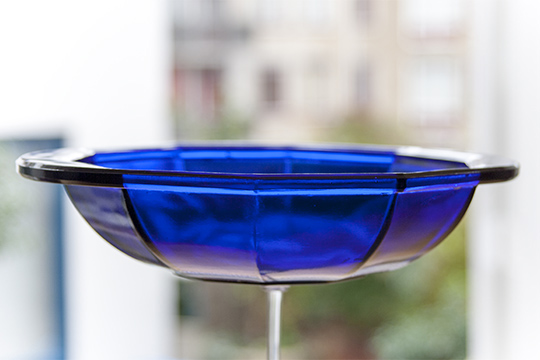 Design isn't just made and used. It is admired  and collected as well. All across the world collectors buy Andries Copier's glass, Chris van der Hoef's earthenwares, Gouda delftware and Gerrit Rietveld's chairs for their collections.
Gemeentemuseum Den Haag
by architect Hendrik Berlage (1935)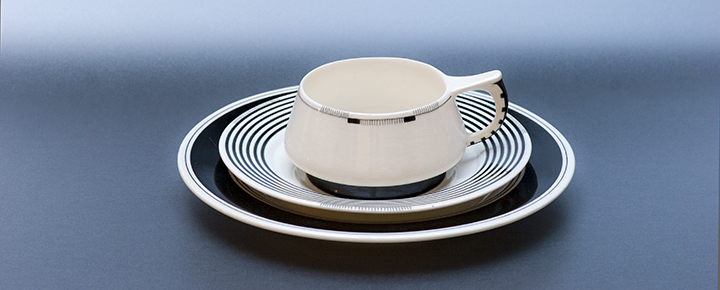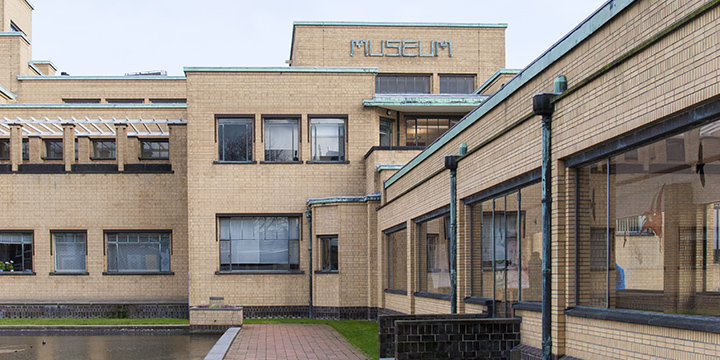 Dutch design tradition


DAADS is a concept of Serviezendomein.nl, a Dutch website that discusses and shows developments in Dutch china design from 1900 to the present. It relates earthenwares history and provides it with economic and social context. But DAADS is more. There certainly is room here for ceramics, but as an integral part of the design tradition in the Netherlands.