Hier wordt de inhoud voor id "blokje49" weergegeven
Hier wordt de inhoud voor id "blokje48" weergegeven



For the Dutch ceramist Lucie Wolfs we recently created a new website:
www.luciewolfs.nl
showing a selection of her beautiful artworks.
Another link to a Dutch website. In remembrance of wildlife artist Walty Dudok van Heel (1959 - 2009), we created www.walty.nl
Don't care about reading, go for her famous watercolours of animals in motion:
www.walty.nl
Keramiekmuseum Het Princessehof
A very attractive museum in a formar palace in Leeuwarden specialized in earthenware and ceramics: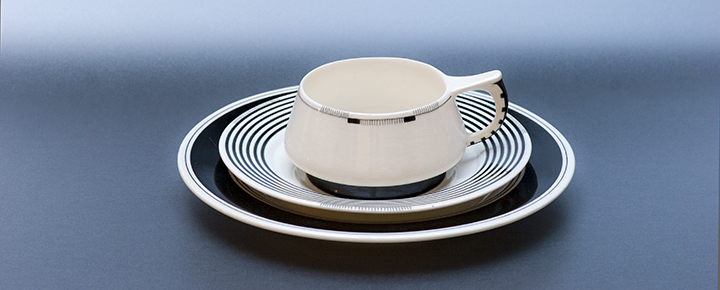 It may look a challenge, but reading Dutch is not
that difficult. Anyway we would like to show you our other website: serviezendomein.nl
Even if you don't understand a word, there are many pictures of fabulous Dutch earthenware:
www.serviezendomein.nl
Is collecting your passion? This page will help you collecting knowledge. That is, we will show you the way to websites and weblogs we think are worth sharing.

Do you use a link to leave our website, we hope to see you soon back again at dutch-art-and-design-sites.com

Thank you for visiting us.